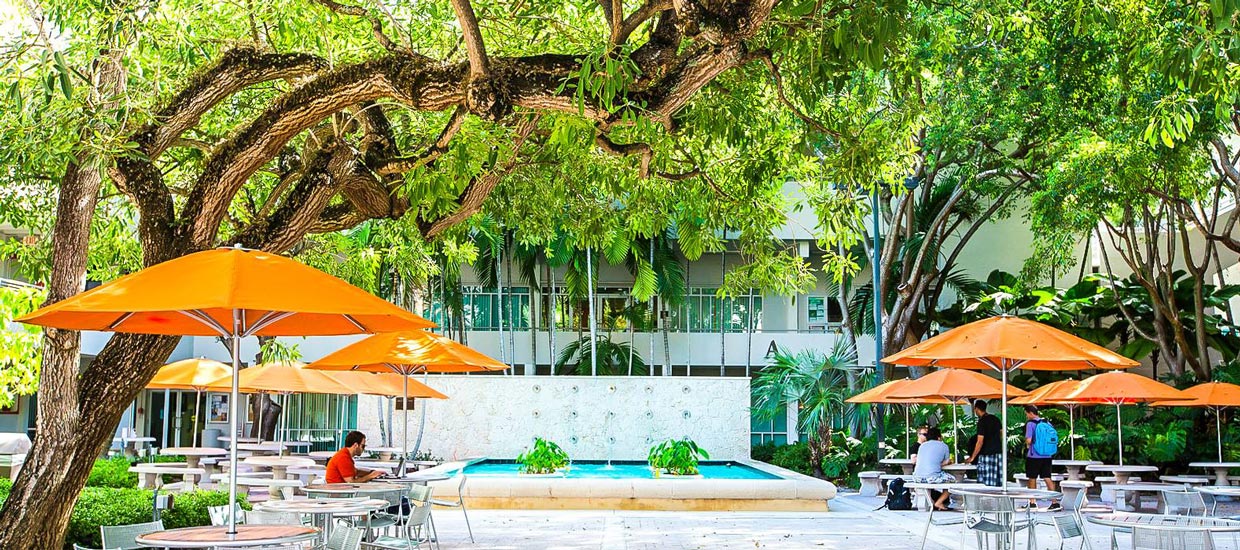 Join us for an in-person open house to meet with directors, faculty and alumni, understand your study schedule options and find out about full-time, part-time, and online study options. Attend and qualify for an application fee waiver.*
Thursday, April 6, 2023
EAST Miami Hotel, Brickell City Centre
788 Brickell Plaza, Miami, FL 33131
6:00 - 8:00 PM
(Complimentary Parking, Drinks and Hors d'oeuvres)
Who Should Attend
Foreign-trained lawyers can learn more about doing a joint J.D./LL.M., Intensive Legal English + LL.M., and qualifying to take a U.S. Bar exam.
U.S. law graduates who wish to redirect their careers or obtain expertise in a specialty field.
Miami Law students interested in learning more about doing a joint degree.
Students from other law schools can learn how to get a joint J.D./LL.M., completing the LL.M. at Miami Law while still getting their J.D. from their home law school.
LL.M. Programs at Open House
Questions?
Contact us with questions or if more information is needed.
Can't make it to the Open House? Let us know and one of our program coordinators will be in contact with you.
*For new applications only. Participants must complete their application to any LL.M. program by June 1, 2023 to be considered for this waiver.