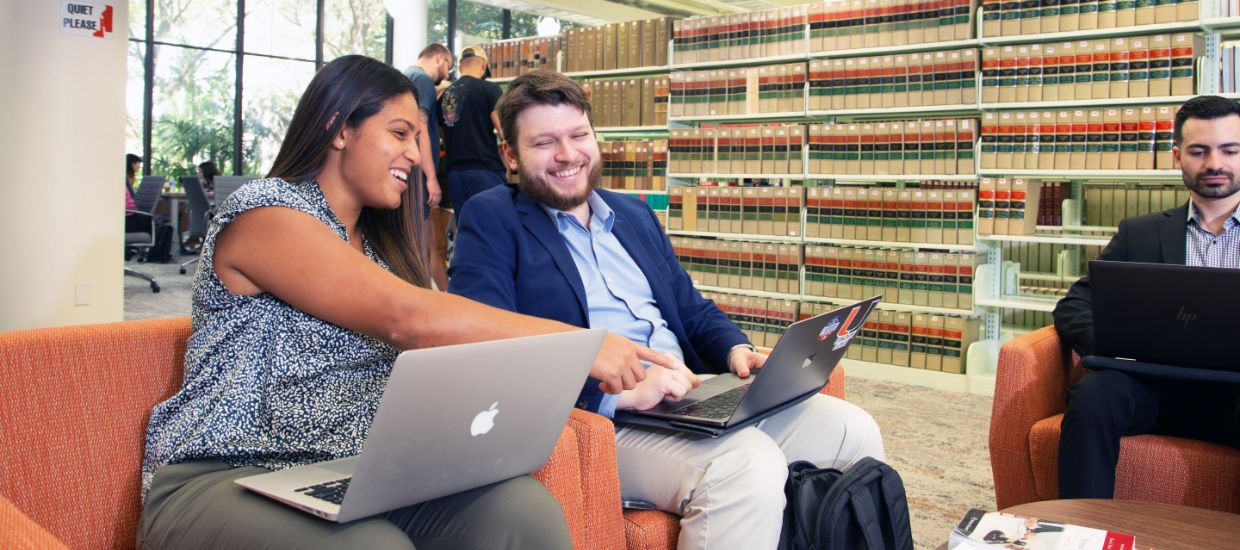 There are a variety of ways to focus your legal studies as you develop specific areas of interest. You can focus your studies with concentrations in Social Justice, Litigation & Dispute Resolution, Law and Technology, Business Compliance and Sustainability, Environmental Law, or Immigration, Asylum and Citizenship Law.

Take advantage of Miami Law's expertise in the following 18 legal areas of study: Business Law, Constitutional Law, Criminal Law, Estate Planning, Environmental Law, Family Law, Health Care Law, Human Rights Law, Intellectual Property(IP), International Law, Immigration Law, Litigation, Maritime Law, Real Estate, Social Justice/Public Interest, Sports & Entertainment Law, Tax or Technology Law.

Interdisciplinary study is another way to complement legal studies and Miami Law offers a wide variety of joint degree programs and 25+ study abroad options in 13 different countries.