Admission Standards
Miami Law welcomes and encourages applications from students who have compiled strong records at other American Bar Association-approved law schools and wish to transfer. Applications are reviewed as soon as all required documents have been received.
While one standard indicator of potential for admission for transfer applicants is prior performance in law school, undergraduate records and LSAT scores are also considered in the admissions process. To be considered for transfer, Miami Law applicants are normally required to have at least a 3.00 law school GPA or to be in the top third of their class at an ABA-accredited law school. Exceptions may be made for students from highly competitive institutions.
The usual number of acceptable transfer credits is 27 to 30. The maximum number of acceptable transfer credits is 32. Therefore, in order to earn a Juris Doctor degree from the University of Miami School of Law, a minimum of 56 additional credits over four full-time semesters is required. Typically, 30 credits are required for transfer; however, if fewer credits comprise the entire first-year, full-time curriculum at the applicant's school, the application will be considered. Transferring with less than two years of law study remaining is highly unusual. While there is no part-time program offered at Miami Law, competitive transfer applicants from part-time programs who have completed the entire first-year, part-time curriculum at their home school may be considered for transfer into the full-time division. All previously stated factors are considered in the review process.
Important Application Dates and Deadlines
Applicants are encouraged to submit their applications and all supporting documentation as early as possible. Transfer applicants who have completed at least two semesters of law school may enroll for spring (January 4 application deadline), summer (May 1 application deadline), or fall (July 31 application deadline) semesters. Admission decisions are made on a rolling basis throughout the year.
Admission Requirements for JD Transfer Applicants
Application Form
Transcripts
Personal Statement
Résumé
Class Rank and Letter of Good Standing
Letter of Recommendation (preferably from a law school professor)
TOEFL or IELTS Score (for applicants whose native language is not English and whose undergraduate education is from outside the U.S.)
Ways to Apply to the JD Transfer Program
1. Applying Electronically (Preferred Method)
Miami Law's electronic application is available as part of an applicant's LSAC Credential Assembly Service (CAS) registration and is a very convenient way to apply. All applicants are required to register for CAS. This easy and efficient option allows applicants to work on and save an application until it is ready for electronic submission.
2. Applying by Hard Copy
Although applying electronically through LSAC is the preferred method, Miami Law will accept hard copy applications. Candidates who prefer to submit a paper application should email admissions@law.miami.edu.
Transfer Admission 101
Learn about the transfer application process and hear the answers to transfer FAQs by watching this video.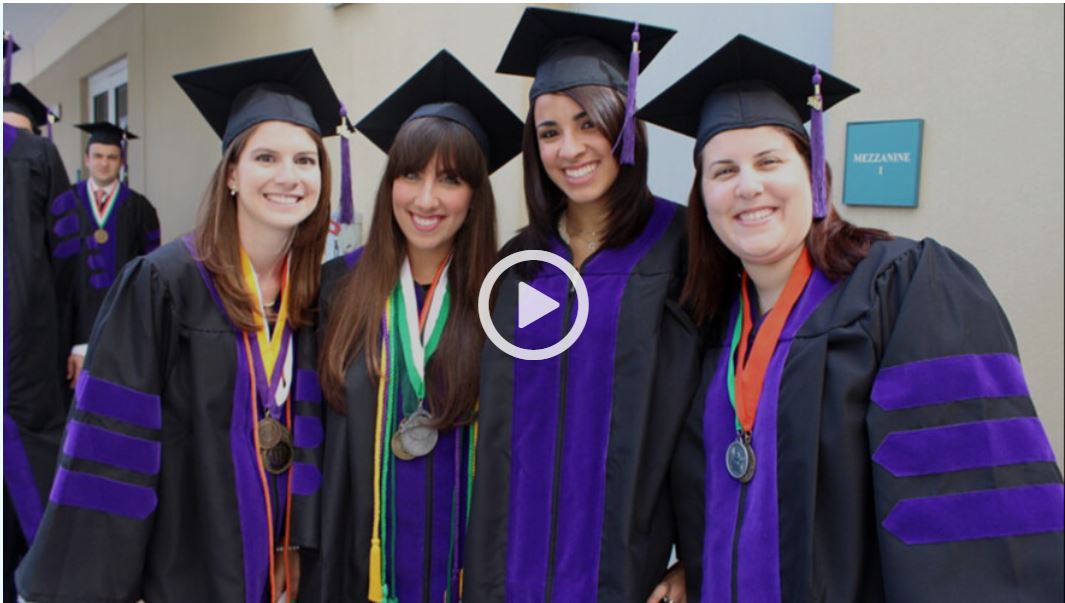 Cost of Attendance
For more information about tuition and costs, please click here. Please visit our Financing Your Legal Education website for financial aid information. There are no merit-based scholarships available for transfer students.
English Language Proficiency Test
Applicants whose native language is not English and whose undergraduate education is from outside the U.S. are required to submit the results of an English language proficiency test. Miami Law will accept scores from either the Test of English as a Foreign Language (TOEFL) or the International English Language Testing System (IELTS). The minimum required TOEFL score for admission is 580 paper-based, 237 computer-based, and 92 internet-based. The minimum required IELTS score for admission is 7.0. LSAC's institutional code to report the TOEFL score is 8395. No institutional code is needed for the IELTS. Scores from either test will be included in the authentication and evaluation feature of the CAS Report.
Law Review and Moot Court Board
Although transfer students are not automatically eligible for membership on a law school review or moot court board on the basis of class rank at another law school, transfer students may still be able to participate in these activities at Miami Law. Any transfer student interested in joining one of our law journals should contact Farah Barquero at fbarquero@law.miami.edu. You may find additional information on the Law Review and Journals at the University of Miami webpage.