Leadership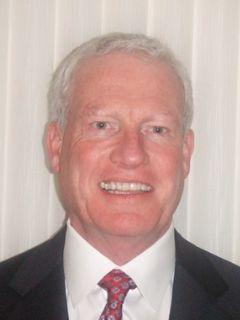 Thomas F. Nealon is the Director for the Real Property Development LL.M. Program and has taught in the RPD Program since 1996. Nealon was Vice Chairman and Director of Legal Affairs for LNR Partners, LLC, the largest special servicer in the commercial mortgage-backed securities (CMBS) industry. He joined LNR's predecessor in 1992 and was instrumental in shaping the direction of LNR and cementing its position as an industry leader.

The Real Property Development LL.M. also has an Advisory Board composed of some of the most distinguished leaders in the industry, including law practice, finance, development, brokerage, architecture, banking, insurance, and marketing.
Developer in Residence
 The Developer in Residence Program (DIR)  includes active involvement of one or more real estate developers who are able to complement the theoretical law, learned in the program with "real world" application to legal concepts.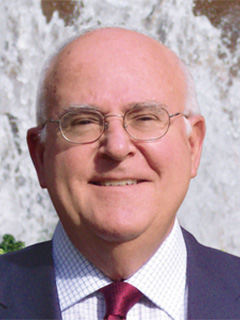 Antonio Prado
Lecturer
Developer in Residence, Robert Traurig-Greenberg Traurig LL.M. in Real Property Development
---
Faculty
The faculty and leadership of the Real Property Development program is among the most respected in legal education. In addition to full-time faculty, prominent authorities and practitioners teach the graduate curriculum as adjunct professors.

The adjunct faculty includes scholars in their respective fields, as well as deans and former deans, partners and managing partners of prominent law firms, and general counsels of major real estate companies from across the U.S.
---
---
---
---
---
---
---
---
---
---

---